Ha! Perfect timing: I just finished this as a component of one of my finals. It's barely a speedpaint, at more like an hour and a half...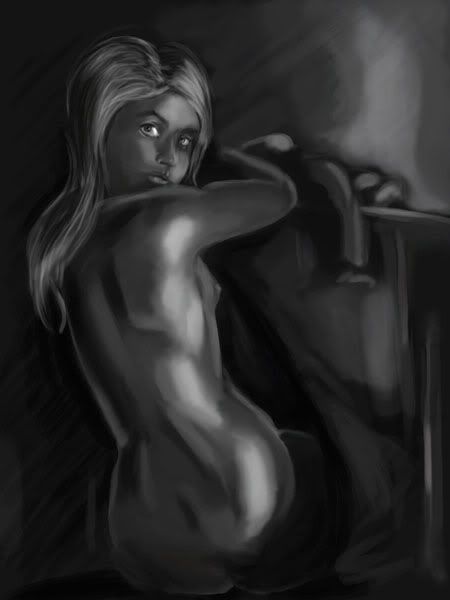 Good luck with your new plan!



Edit:

Just got back from the critique that this was a part of (I'll probably post the whole thing later, when I manage to bum the photos off my prof). I finally realized how much of a joke the computers are here at Tyler - I don't think even my professor realized at first that it was a photoshop image...
_________________


"Instead, it has always been there. I found it during the CT scan last year, when the mummy was lifted. It lay loose in the sand around the king's body. It was mummified," Zahi Hawass, chief of Egypt's Supreme Council of Antiquities, told Discovery News.